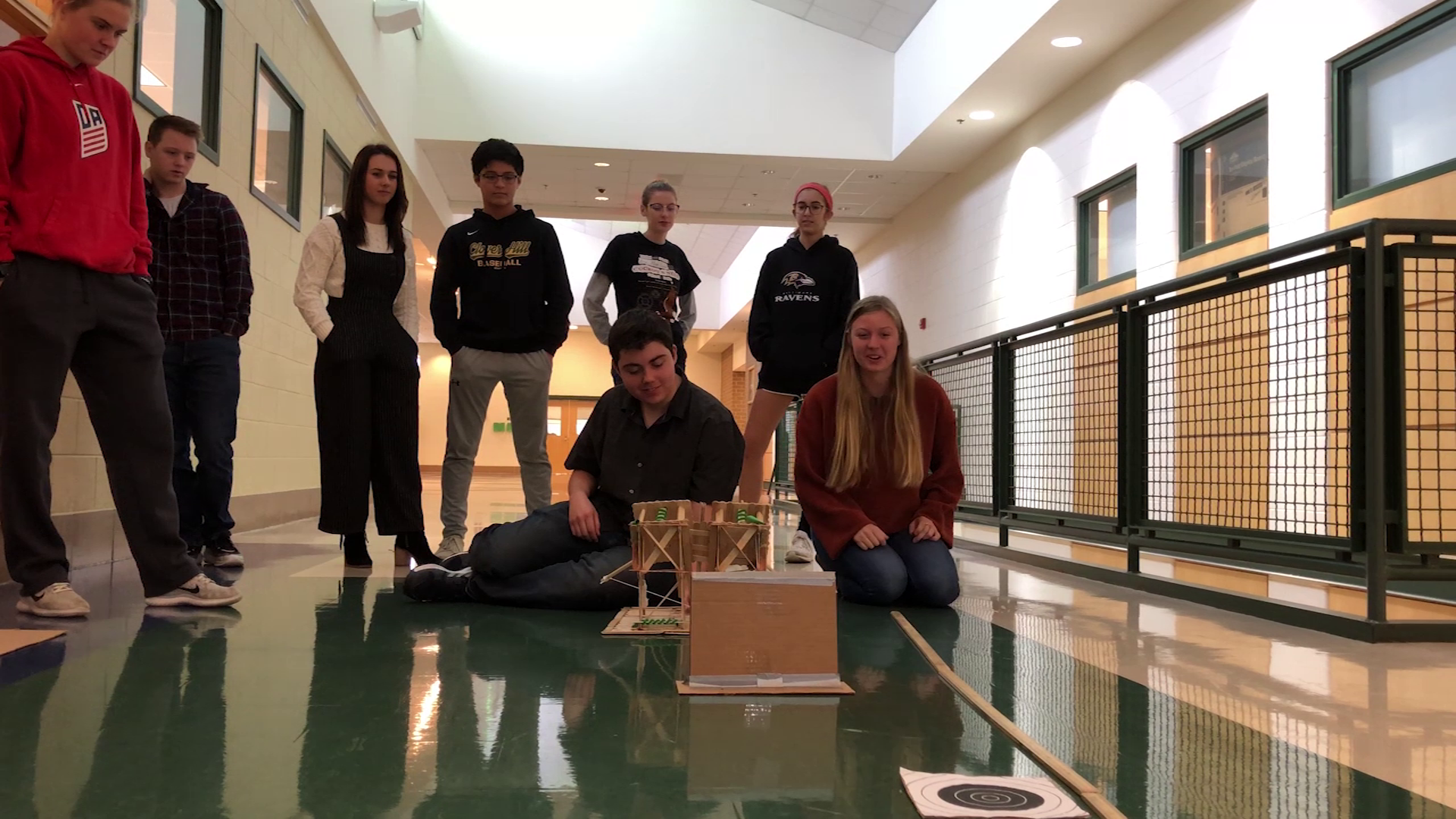 "For the things we have to learn before we can do them, we learn by doing them."
- Aristotle
At the Math & Science High School, students are engaged in a world class curriculum for high ability learners.
Here students learn to think critically and problem solve in a robust liberal arts program. It possesses relevant and dynamic instruction that you and colleges are looking for.
Beyond advanced instruction in mathematics and scientific research, whether you love English, math, science, or history, you will find challenging and exciting classes at the Math & Science High School because it is Where STEM meets Critical Thinking...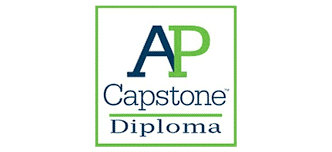 It is a magnet school for high ability learners. Since 1994 we have provided a curriculum that is challenging, meaningful, and relevant to thousands of successful students. Our graduates have become leaders in every field including medicine, performance, law, engineering, art, business, and architecture. We do not only specialize in math and science, we also specialize in Critical Thinking and problem solving.
We develop skills and tools that are essential to success in any college major and career. Constructing a deep understanding of English, science, math, and social studies, they discover connections between disciplines and develop a broader appreciation and applicable grasp of the natural world and the human experience. From here our students confidently achieve their goals.
We are a member of NCSSS, the National Consortium of Secondary STEM Schools. The National Consortium of Secondary STEM Schools (NCSSS) was established in 1988 to provide a forum for specialized secondary schools focused on science, technology, engineering, and mathematics (STEM) disciplines to exchange information and program ideas.